Our projects | Building for the future
In 2014, the Foundation buildt an operating theatre  in Abomey for pediatric patients
In 2014 the Foundation financed the construction of a 2-room operating theatre dedicated to pediatric surgery located directly next to the pediatric hospitalization wing.
Prior to this time, surgery was performed in the operating rooms of the adult surgery department and lacked the specific equipment and environment necessary for our patients' safety and comfort.  This structure not only facilitates the surgical missions but remains available to the local pediatric surgeons for everyday operations all year long.
It was officially inaugurated in January 2015 by Dr Dorothée Akoko Kindé-Gazard, Minister of public health in a widely televised ceremony. The pediatric surgical center of Sedo-Goho in Abomey was officially recognized as a regional center for the training of pediatric surgery.
The financing of the building was shared by the Foundation 90%) and the Republic of Benin (10%).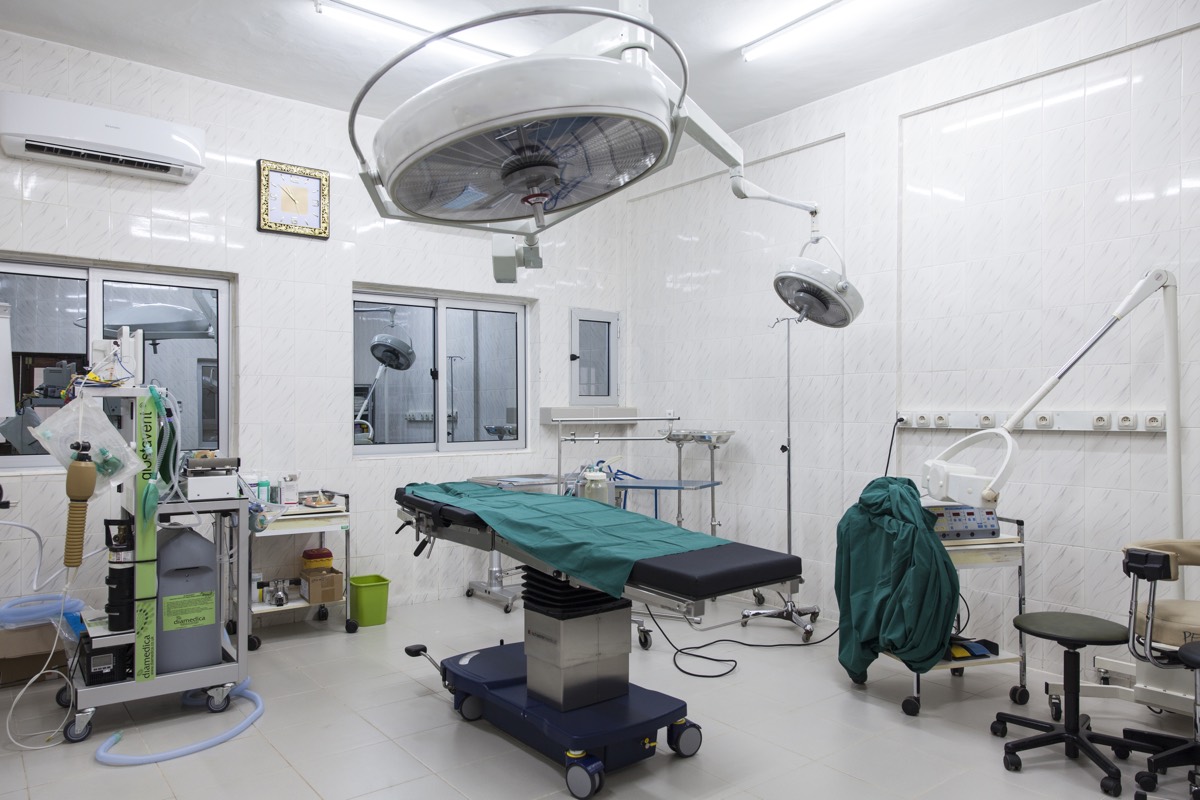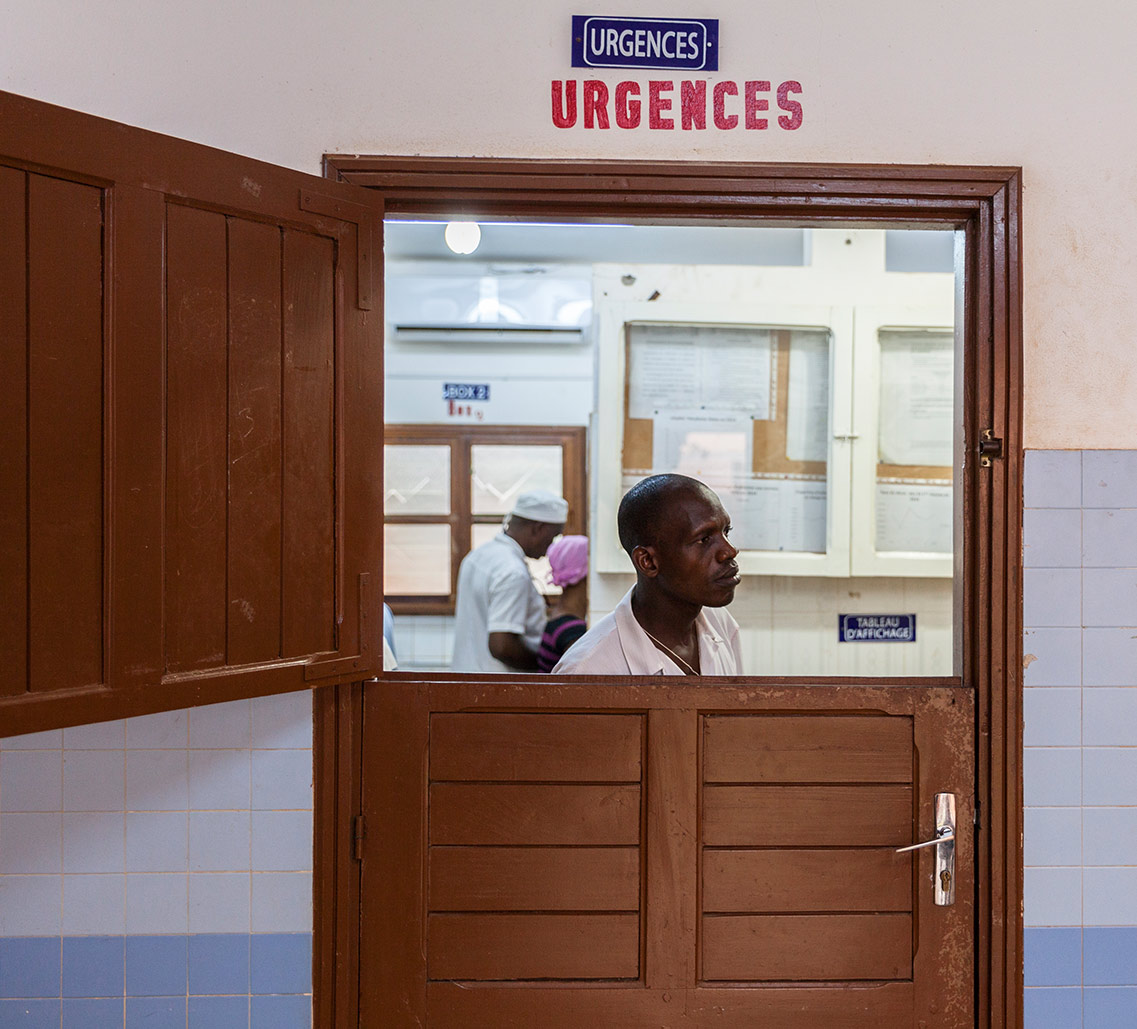 In 2019 a housing facility for visiting health professionals was constructed on the hospital grounds of the Hospital Zou-Collines.
This 8-room living facility complete with kitchen and communal living space  can host doctors and nurses in training and diminish costs and promote collaboration.
The financing of this structure was provided by donations to the Foundation.
The Foundation's current project 
…
…
Donate online
We need your support to be able to offer surgical interventions to children in need.
Help up keep the surgical missions going!
Donate to the Pediatric Surgery for Africa Fondation / Fondation Chirurgie pour l'Enfance Africaine.